Connecting you to your environment through data
MyEnviro is the secure, central and certified source of truth that Kiwi producers and regulators need to make collective environmental progress.
MyEnviro measures changes in the environment by digitising farm environment plans and integrating real-time, verifiable data and analytics on the things that matter – soil health, water quality, emissions, pasture growth and more.
Through MyEnviro, Kiwi land guardians can move forward on environmental stewardship. Starting from shared benchmarks, measuring progress on agreed milestones and taking positive action, backed by data.
Using their personalised MyEnviro dashboard, Kiwi farmers access digitised Farm Environment Plans, measure a range of environmental metrics (like N leaching or water quality) and prove progress to their regulators and partners.
Regional councils, Central Government, Producer Associations, Processors, Iwi, Banks, Insurers & Large Landowners use MyEnviro to measure, report and improve environmental management at scale, across multiple farms.
MyEnviro supports grass-roots producer groups to monitor, manage and improve their local waterways.
We're starting with our founder's group, the Mangaone catchment in the Hawke's Bay.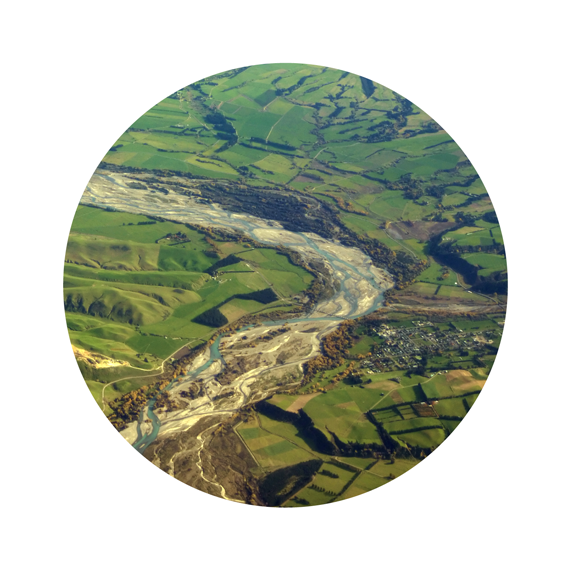 To safeguard farming in New Zealand, we're called on to build a more sustainable model – one more closely connected to natural systems, our value chain partners and end-customers.
Politicians, agri-business, scientists and farmers all agree that our first, and biggest, barrier to positive action, is ignorance.  Simply put, we don't know the truth about farming's impact on our environment. 
We can't manage, what we can't first measure.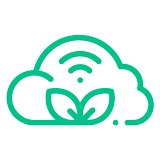 MyEnviro links the many moving parts of NZ agriculture into a secure, central, certified source of truth.
It's a single platform to measure environmental impact – fertiliser application data, pasture growth, water quality, N leaching and more – all in one place.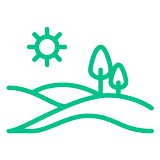 Digital Farm
Environment Plans
MyEnviro supports producers and regulators to move to online FEPs – designed for automated data, collective accountability, AI powered analytics and more informed decision-making.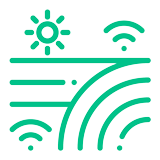 We measure environmental impact through a sensor eco-system.
We integrate data that our sensor partners gather from hardware installed on-farm – aggregating a range of monitored metrics (like water quality and pasture growth) for a more complete picture of local environmental changes.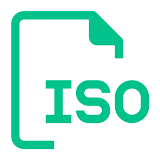 MyEnviro is on track for ISO 14001 certification. This is the global consumer standard for environmental monitoring systems. Certification lays the foundations for integration with partner systems and product traceability initiatives in the future.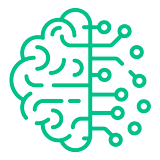 In the long-term, our real-time data eco-system will work in tandem with cognitive AI technology to provide farmers with actionable analytics – turning data into recommended actions and predicted outcomes.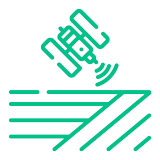 MyEnviro uses satellite enabled systems to map farms – the first of many data layers that help producers and regulators understand changes in their environment.
In addition to the MyEnviro platform (available to all producers, regulators and consultants), MyEnviro offers a range of technical advisory services – enabling practical, on-farm action driven by your environmental data.
MyEnviro advisory services merges the power of the MyEnviro platform with the expertise of the Rural Directions Advisory Services team, based in the Hawke's Bay. In addition to supporting the development of the MyEnviro platform, this team of certified Senior Land Management Advisors provides:
Independent strategic advice (e.g. system, profitability & sustainability strategic planning, estate planning and reporting).
Asset management services (e.g. Farm Environment Planning, nutrient budgeting, soil & herbage testing, soil compaction testing and electromagnetic mapping).
Facilitation

(e.g. RMPP Action Network Groups, catchments and bespoke groups).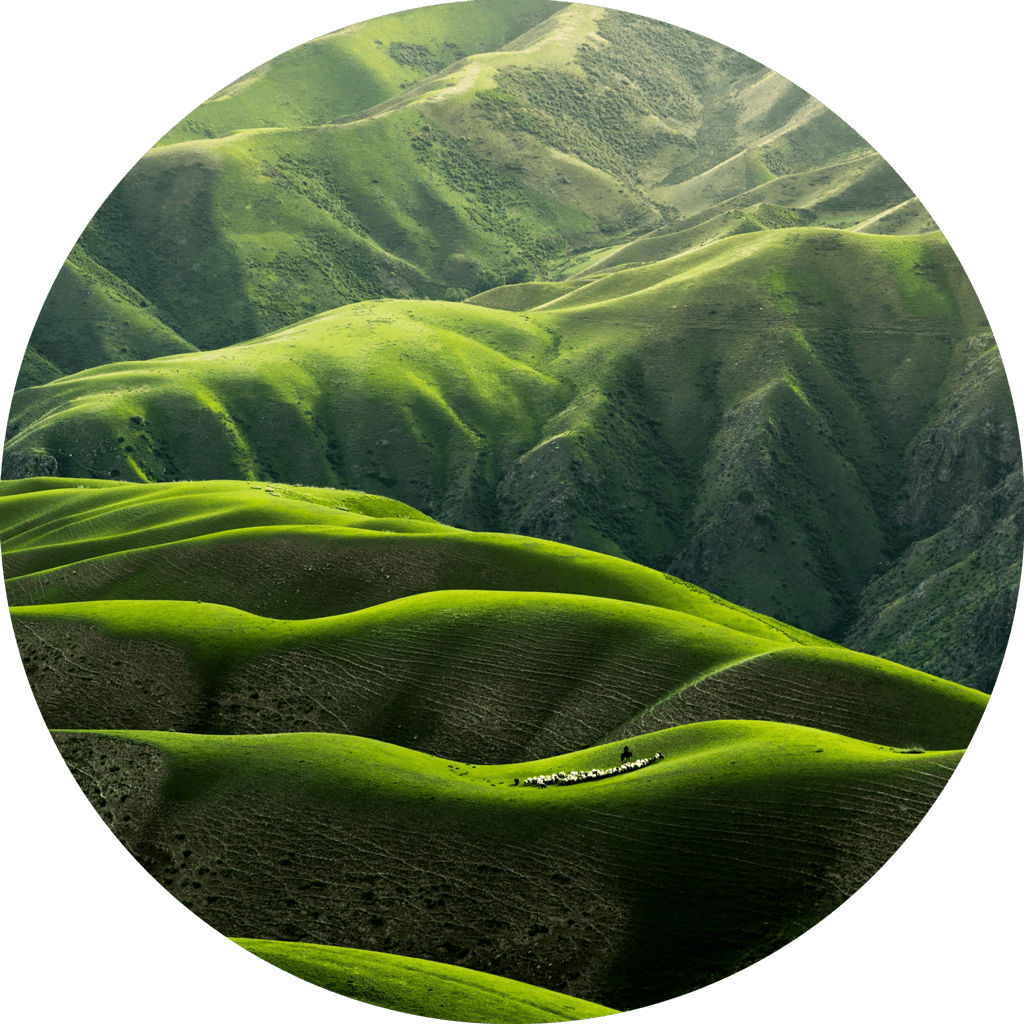 For more information on our Advisory Services team and capabilities.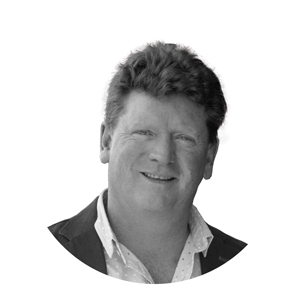 Brent Paterson
Managing Director
I've been in the Agricultural sector all my life and farm a 600 hectare property in Patoka, Hawke's Bay. My wife Jackie and I have two daughters who dominate our weekends. I started Rural Directions – an agricultural recruitment, HR and environmental advisory service – in 2005 with the same values that we manage our farm and our family with, we care about people and the land.
David Poole
Commercial Director
B.AgCom VFM (Valuation) (Lincoln)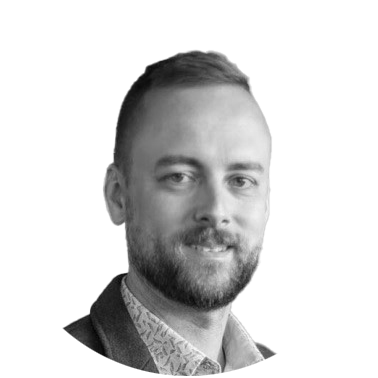 Alan Gilbert
Chief Product Officer
BSc (Hons.) Design for Industry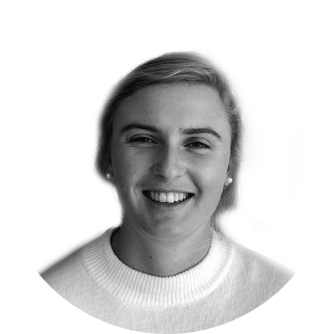 Hana Linssen
Farms Systems Technician
DP Rural Veterinary Technician (Telford)
BA Agricultural Science (Lincoln)
A baseline understanding of our environment. A single source of truth. We empower people with the truth to solve problems and measure progress. From truth, we build partnerships and take positive action
Learn more about MyEnviro
Sign up below to stay up to date with our development
3 The Courtyard,
Village Exchange
4 Te Aute Rd,
Havelock North 4130